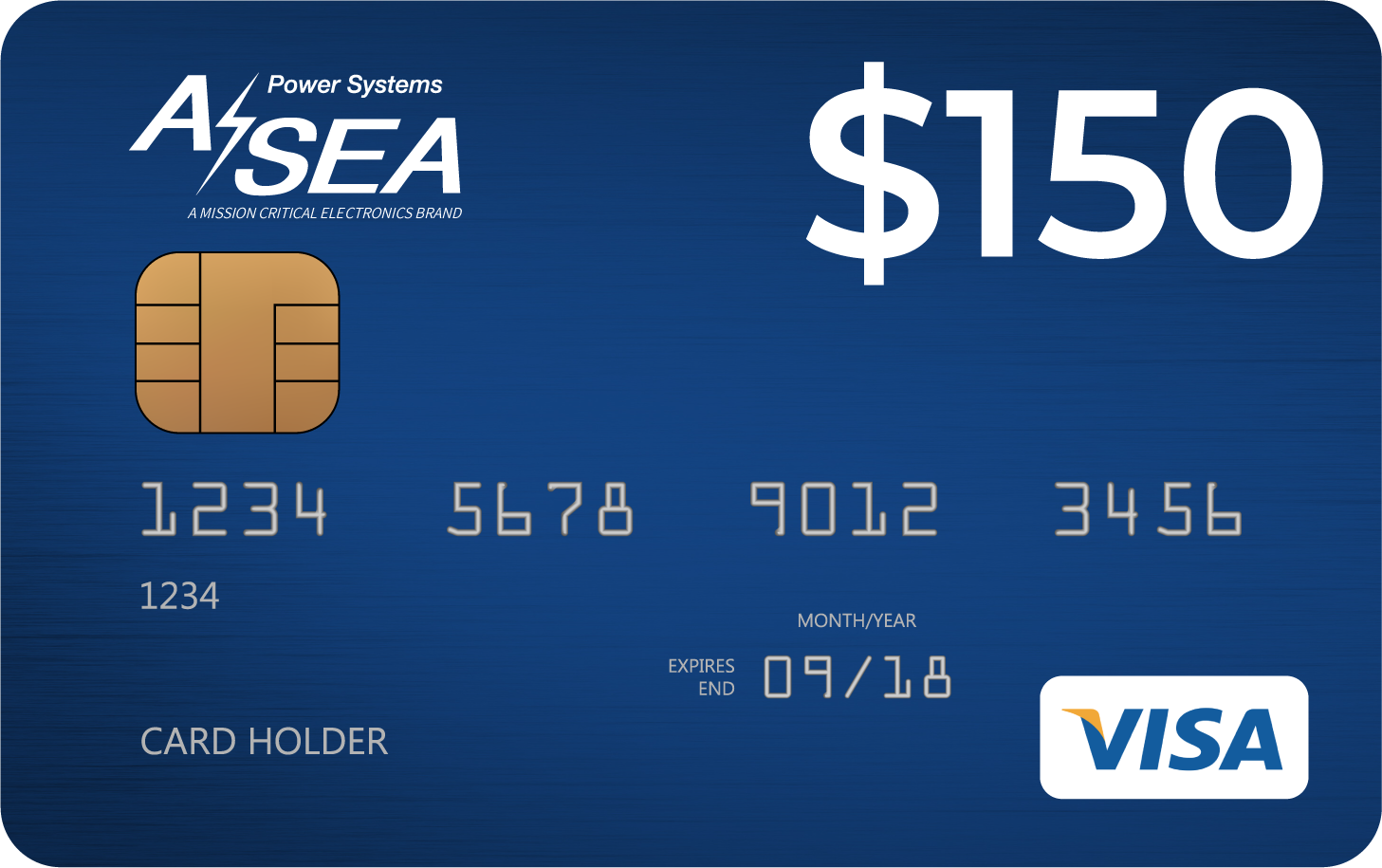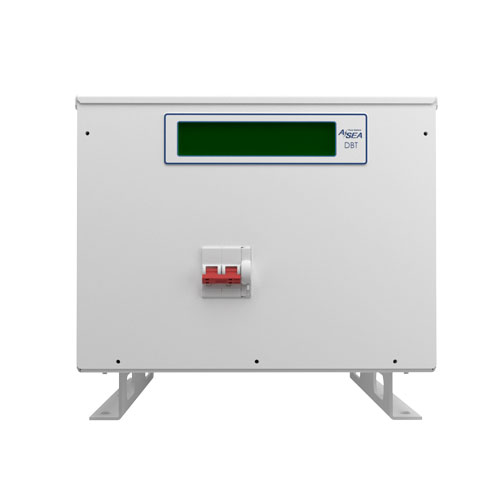 Dock Boost Transformers (DBTs) purchased after July 30th, 2020 are currently eligible for a $150 rebate in the form of a Visa gift card. To register your DBT for rebate, please fill out the form below.
Please note, an installation photo and dated proof of purchase is required to register for the rebate. End-users only are eligible for this offer. All rebate claims must be made within 90 days of purchase.
Registering for the rebate does not guarantee eligibility. ASEA Power Systems is not responsible for failure of delivery including but not limited to electronic delivery errors or carrier errors. Terms are subject to change without notice.