✔

Drop-in replacement for Charles Iso-Boost
✔ 

Identical Mounting & Wiring
✔ 

3 boosting levels utilizing smart tap system
Products
Shore Power Solutions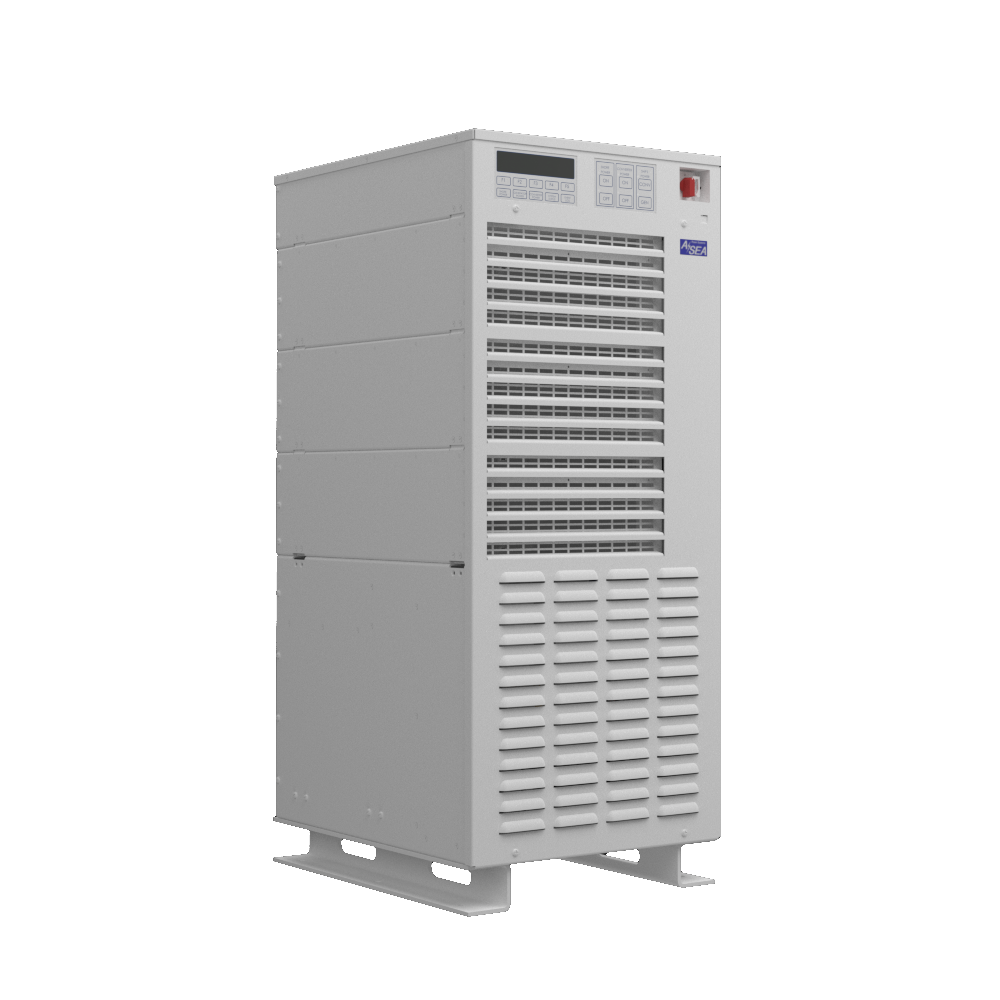 Stabilize operating frequency, suppress fast transient events, isolate from voltage variations, and protect against galvanic corrosion with a complete shore power solution.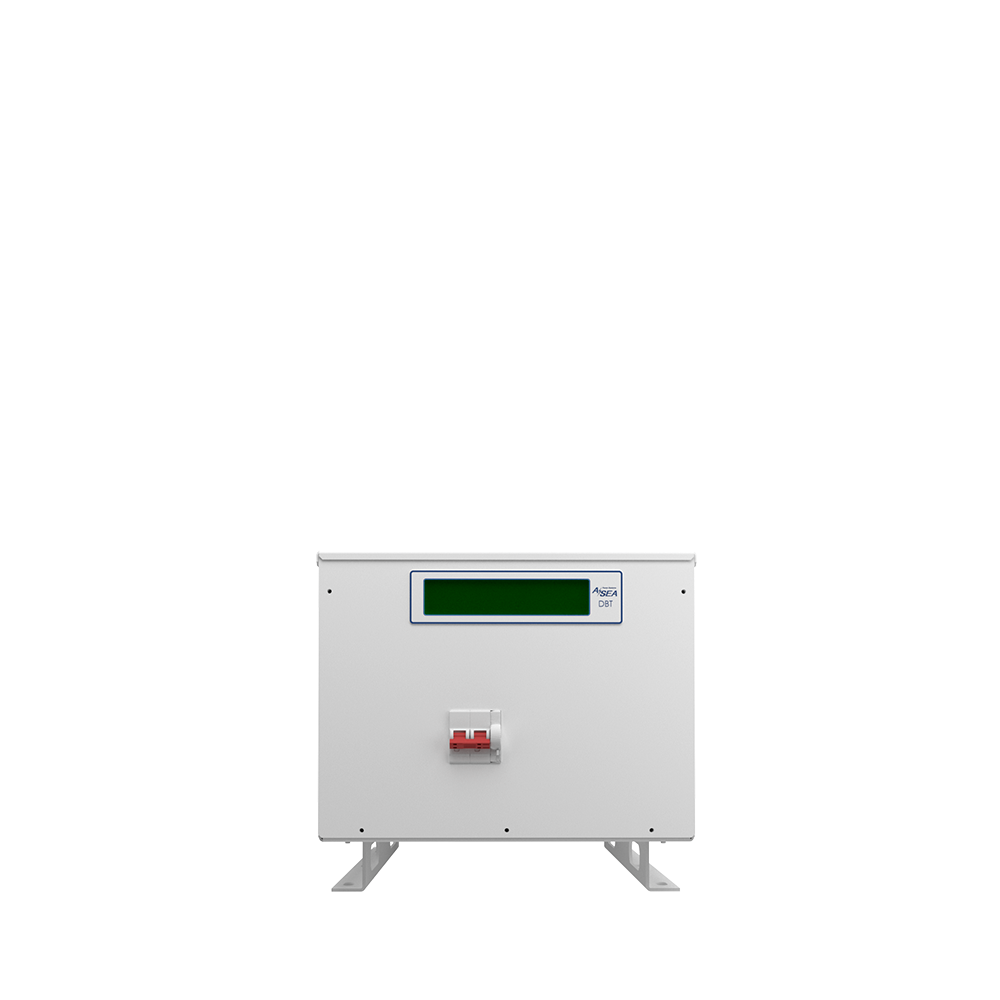 Provide precision voltage regulation and deliver complete protection from the most common shore power problems including brownouts, spikes, sags, and low-line or high-line voltage.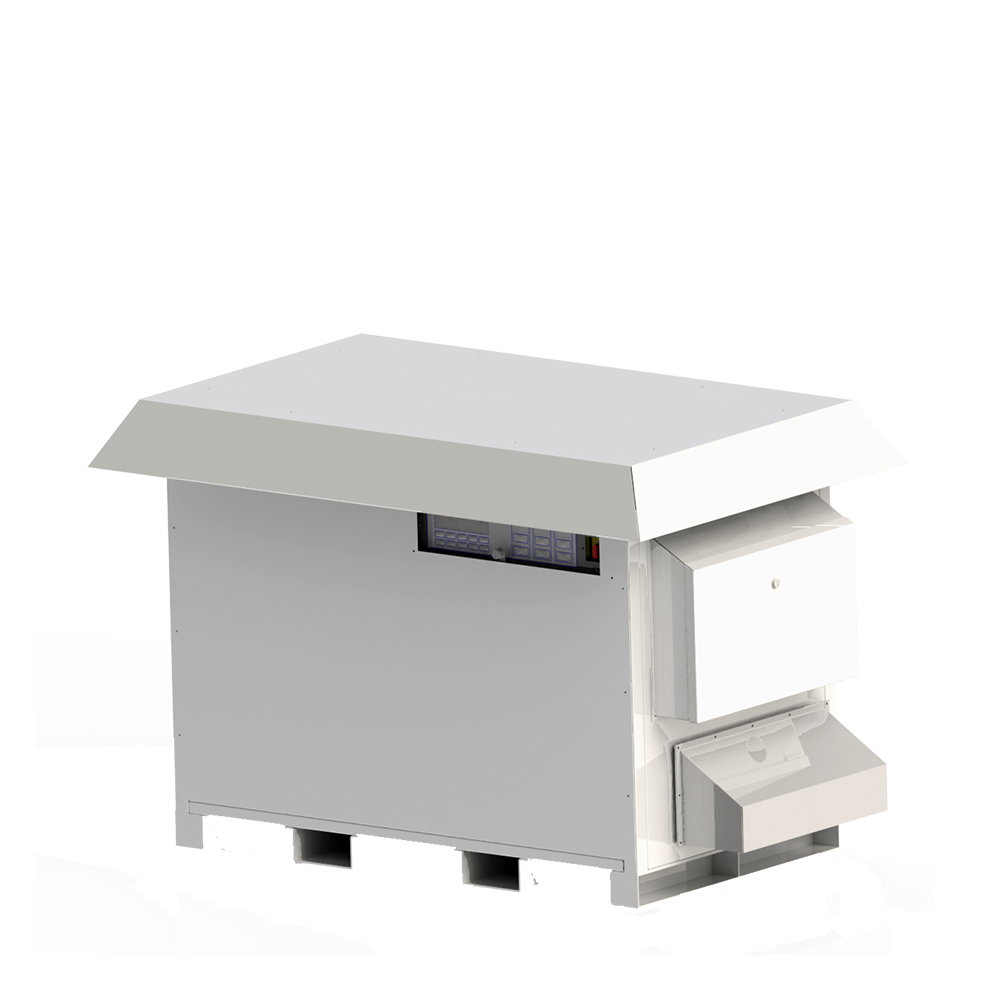 Provide all the benefits of a shore power converter with added mobility and capability to operate in outdoor environments. Used to support refit and other temporary projects.
SERVICE
GLOBAL SUPPORT NETWORK
Our global support network covers 127 countries and counting. ASEA Power's broad network of trusted service providers is strategically located in main ports across the globe to provide the support you need when you need it.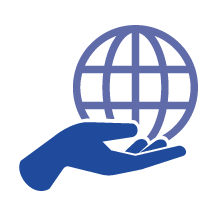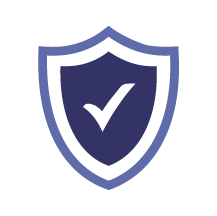 Every ASEA shore power converter is equipped with an Isolation transformer for a crucial reason: safety. By isolating the ship's power system from the shore power, the risk of fault current fl owing through the water and endangering swimmers is eliminated.
Reliability is at the heart of ASEA Power Systems. We pride ourselves on delivering unparalleled reliability, ensuring that our customers have a seamless and secure connection to shore power no matter where their journey takes them. Our products are trusted by yacht owners, marinas, and shipyards worldwide.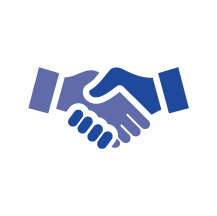 Customer Service
Ratings and Reviews
ASEA Power Systems is committed to providing world-class support for our customers.
Customer Satisfaction

97%

97%
"We are extremely pleased with our experience at ASEA, from start to finish. Tech support was on point: Jason Woodward went above and beyond the call of duty to service our needs. We can't speak highly enough about our experience with ASEA. Their equipment speaks for itself, and their service matches the quality of the hardware. 10/10!"
"Once again Lizette and Gabriel went above and beyond to make sure the problem was identified and replacement parts were ordered and shipped on time. Thank you for all the help, great job!"