Drop-in Charles Iso-boost UPGRADE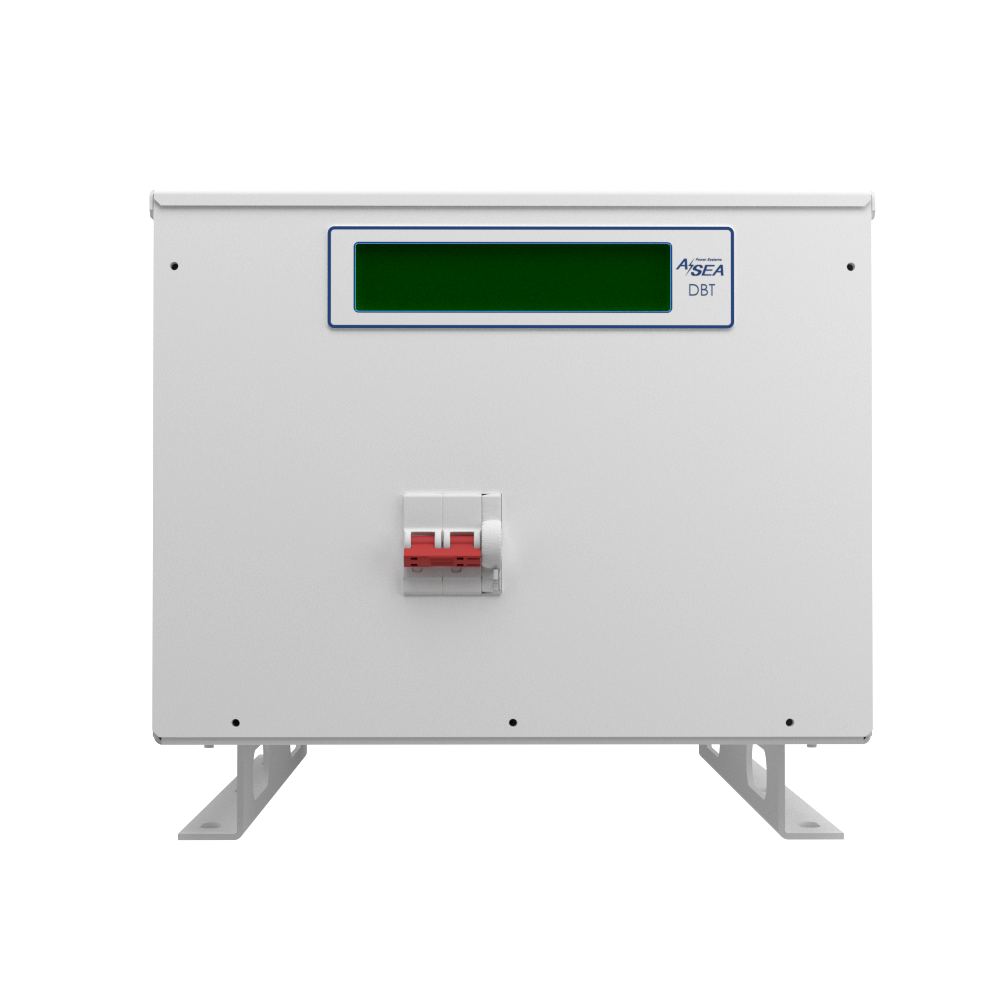 46% weight decrease
Smart boost technology
Wider input voltage range
Identical mounting and wiring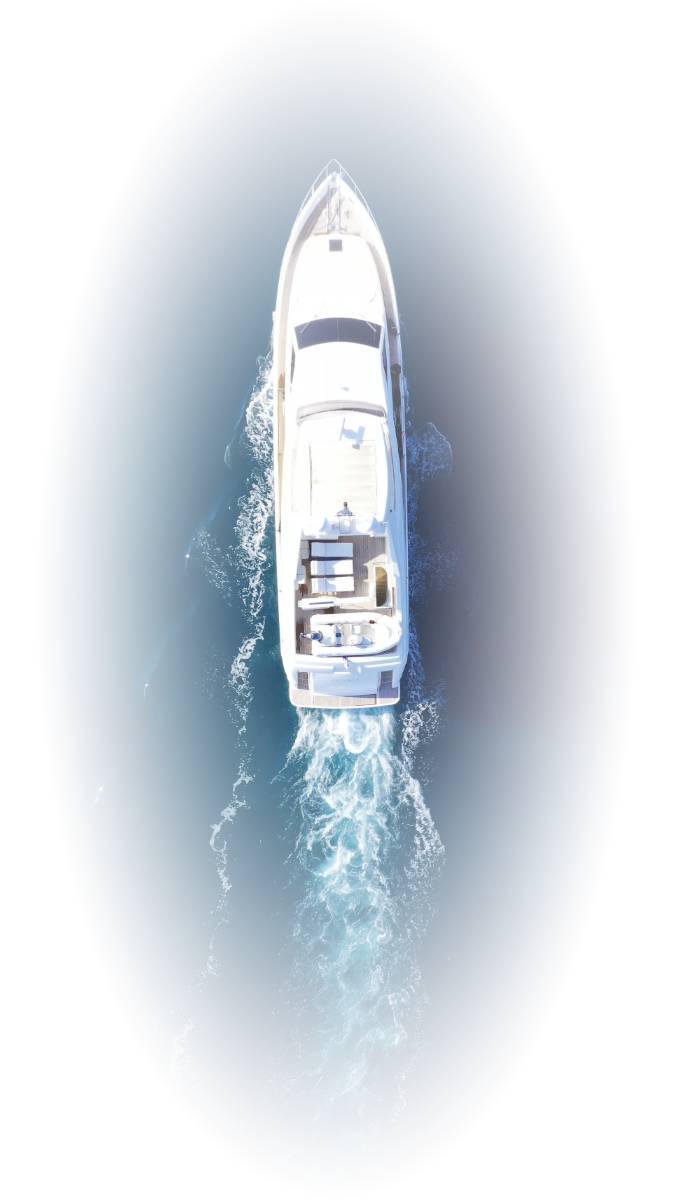 Products
Shore Power Solutions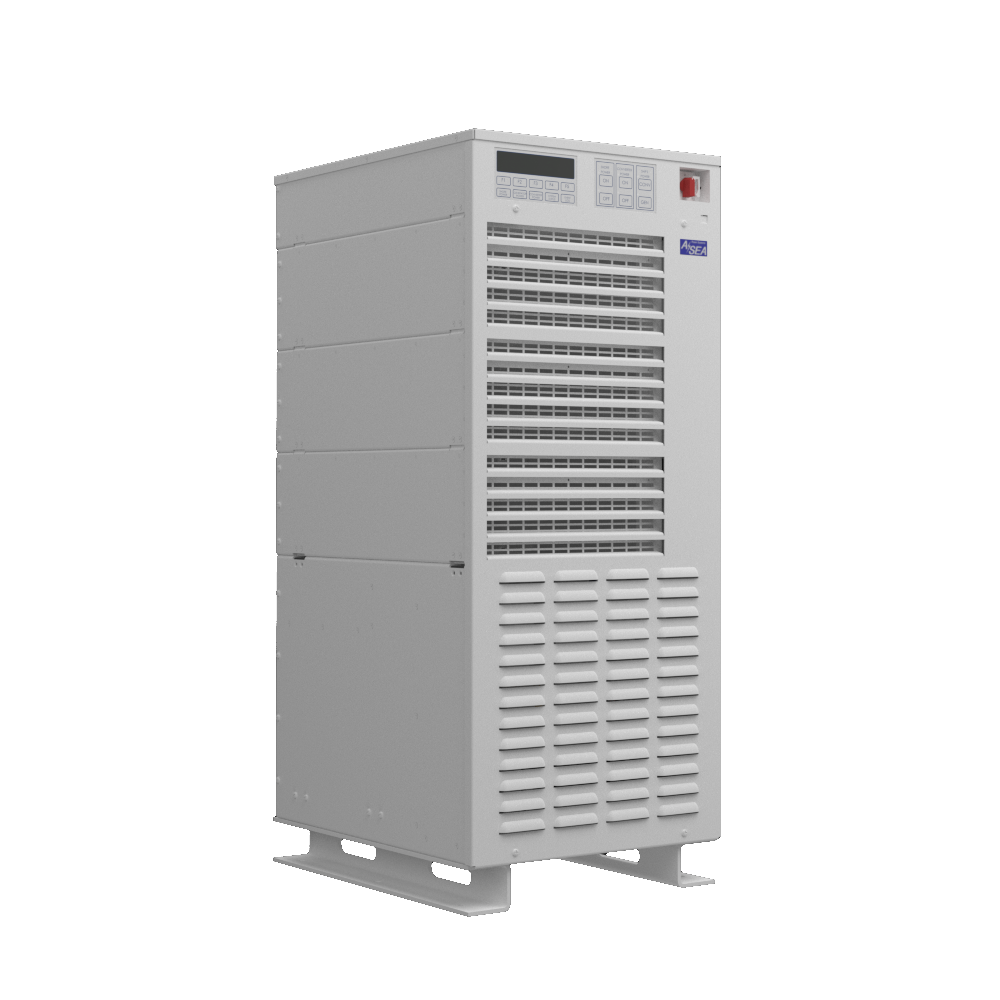 Stabilize operating frequency, suppress fast transient events, isolate from voltage variations, and protect against galvanic corrosion with a complete shore power solution.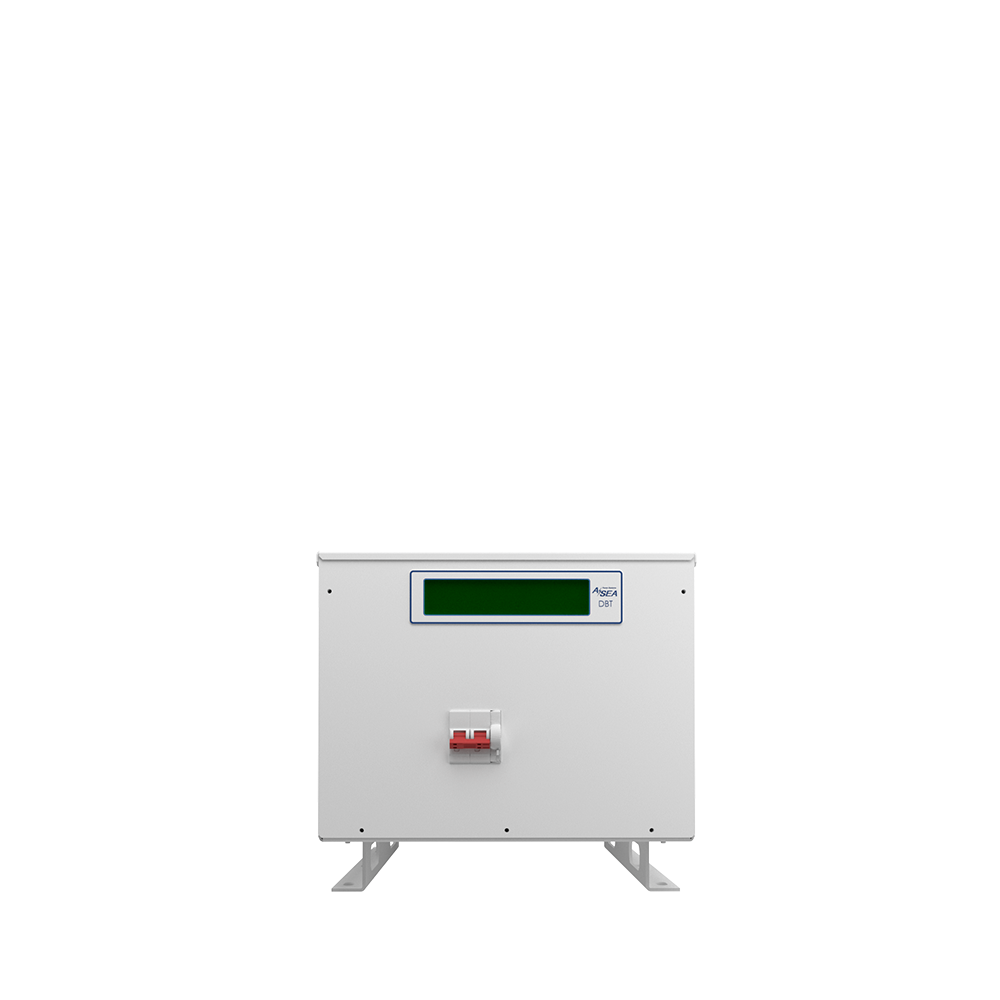 Provide precision voltage regulation and deliver complete protection from the most common shore power problems including brownouts, spikes, sags, and low-line or high-line voltage.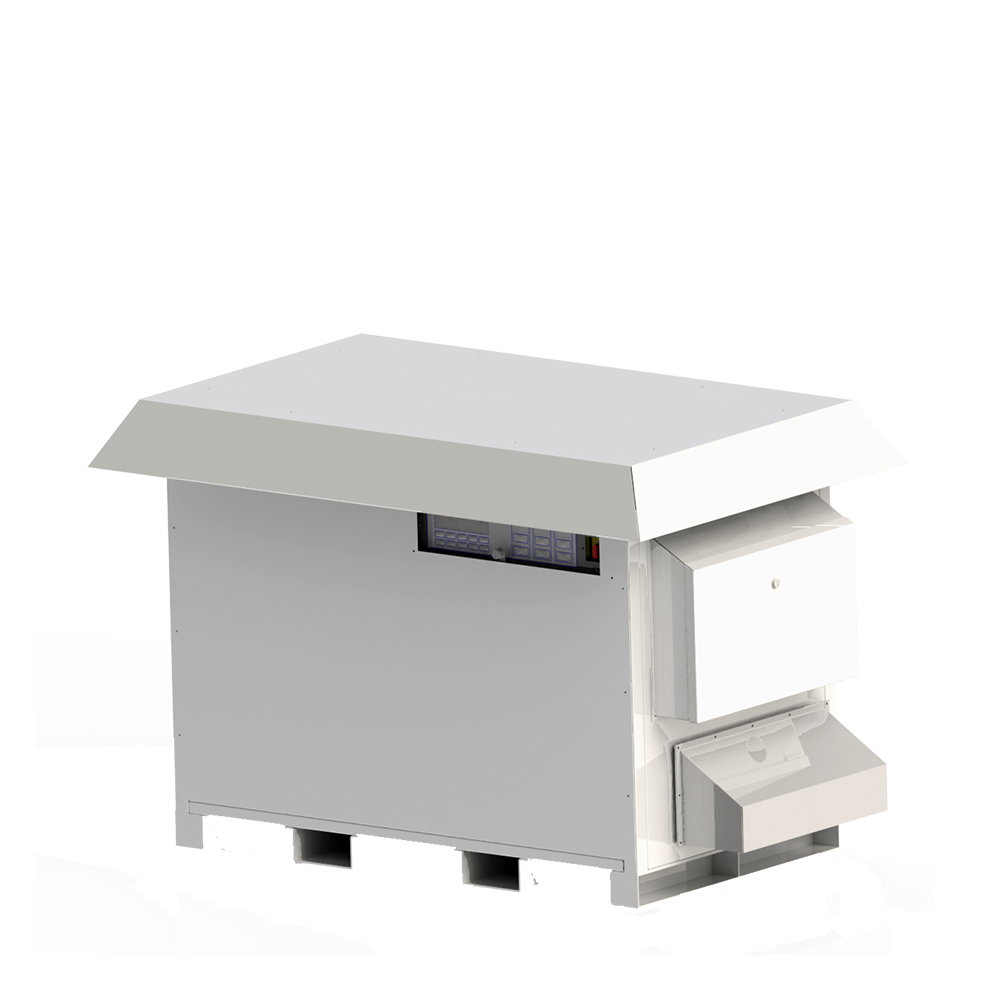 Provide all the benefits of a shore power converter with added mobility and capability to operate in outdoor environments. Used to support refit and other temporary projects.
Sign up to receive occasional updates on new products, technology and promotions.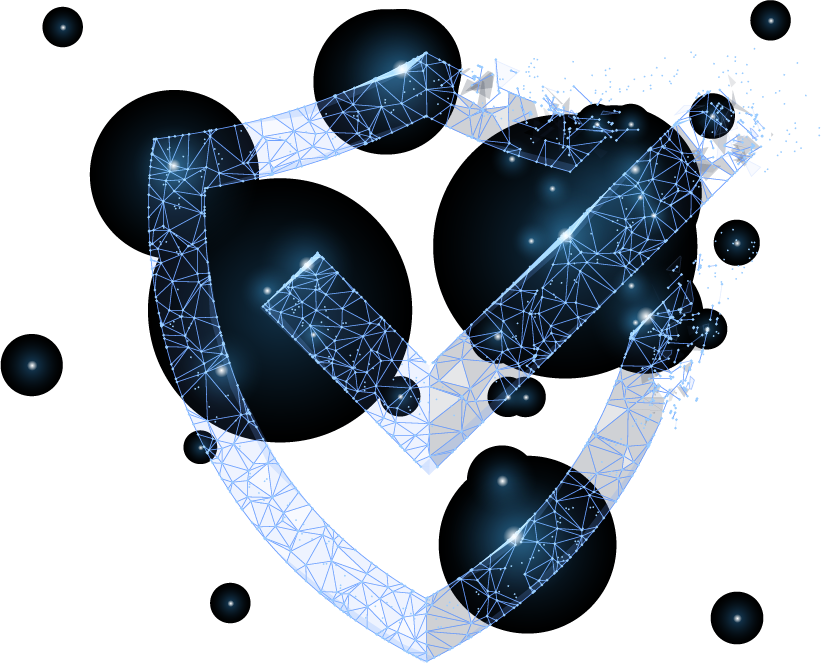 isolation transformerS
Safety Is Our #1 Priority
Every ASEA shore power converter contains an Isolation transformer. Why? The oldest and best reason in the book: Safety. By isolating your ship's power system from the shore power, fault current cannot travel through the water and electrocute swimmers. Isolation tranformers also address the issues of polarization and galvanic corrosion. 
global network
We've Got You Covered
Our global support network covers 127 countries and counting. ASEA Power's broad network of trusted service providers are strategically located in main ports across the globe to provide the support you need when you need it. In addition, factory technical support is available by phone around the clock, ensuring you're never without access to an experienced support professional.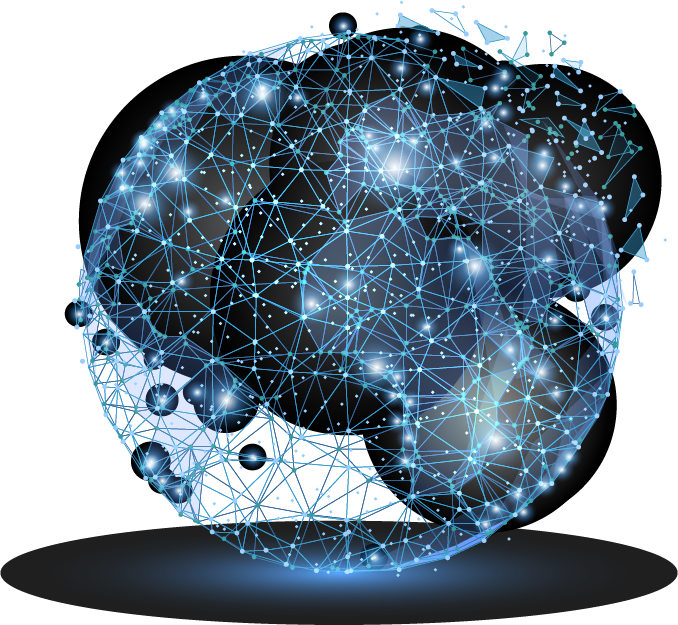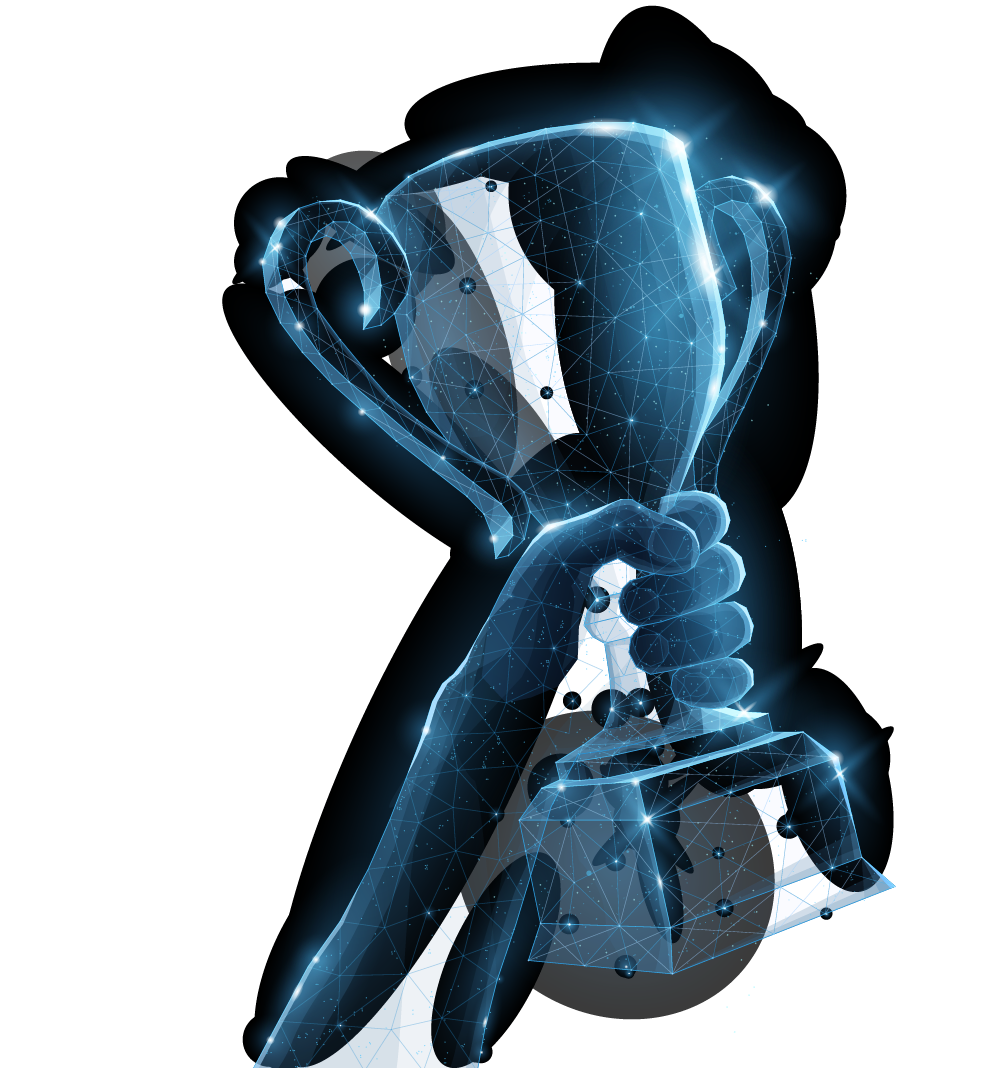 awards and titles
National Recognition
ASEA Power Systems was named winner of the 2019 International Boating Industry (IBI) Export Excellence Award at the International Boatbuilders' Exhibition and Conference (IBEX). An extensive distribution and support network coupled with a comprehensive understanding of individual market segments around the globe made ASEA stand out against the competition. ASEA is successfully serving diverse regions, from the island harbors of Southeast Asia to the bustling shipyards of Italy.
Customer Service
Ratings and Reviews
ASEA Power Systems is committed to providing world-class support for our customers.
Customer Satisfaction

97%

97%
"We are extremely pleased with our experience at ASEA, from start to finish. Tech support was on point: Jason Woodward went above and beyond the call of duty to service our needs. We can't speak highly enough about our experience with ASEA. Their equipment speaks for itself, and their service matches the quality of the hardware. 10/10!"
"Once again Lizette and Gabriel went above and beyond to make sure the problem was identified and replacement parts were ordered and shipped on time. Thank you for all the help, great job!"
See You At Trade Shows!
MONACO YACHT SHOW | Booth # DS68 | SEPT 28-30
FLIBS | Booth # 676| OCT 26-30
METS | Booth # 10.311 | NOV 15-17