ASEA Power Systems is a world leader in the design and fabrication of power conversion equipment specially designed for the marine market. Our products range in power from 8 – 1000+ kVA and come in both air and liquid cooled variations. Product applications include shore power converters, line voltage regulators, isolation transformers, generator management modules, clean grid converters and custom engineered designs.
Our products are highly customizable – with 12 enclosure styles, 3 cooling systems, and over 50 controls, alarms, and communication options. 

ASEA Power Systems is a brand of Mission Critical Electronics under the Marine Power Division.
Mission Critical Electronics LLC represents a platform of distinctive brands and products focusing on industrial electronic and electrical applications where durability, reliability, and performance in hostile environments is essential. A focus on critical system applications in commercial marine vessels, mega yachts, DC control & standby power, railroad passenger cars, wireless networks , emergency vehicles, and public safety communications and has resulted in a unique offering of high value products and well respected brands in our respective markets.







ASEA's shore power converters use dual-conversion technology for precision and safety. The systems will accept any input service with a frequency between 40-70 Hz, and a voltage between 170-520 VAC. The output power has been programmed at the factory for the power form, voltage, and frequency required by the vessel.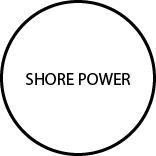 Power enters the system from the shore pedestal at local standard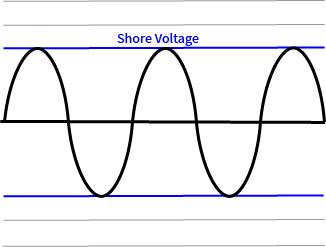 The isolation transformer steps up/down voltage and isolates from the shore power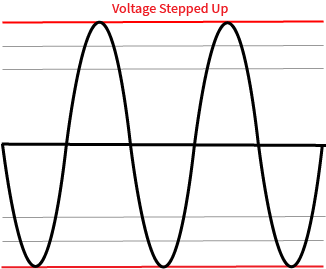 AC is rectified to DC power by a Power Factor Correction (PFC) power supply.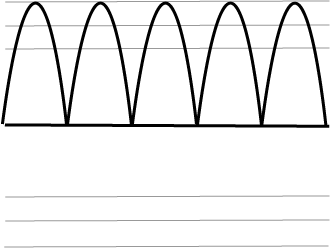 DC is converted to AC through Output Inverters at the voltage and frequency required by the vessel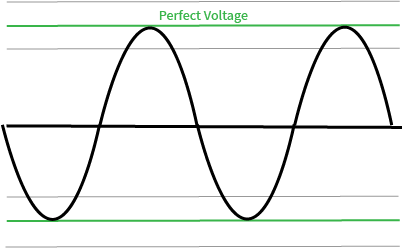 ASEA products have a reputation for being the safest on the market. Unlike most of our competitors, we use isolation transformers in the conversion process.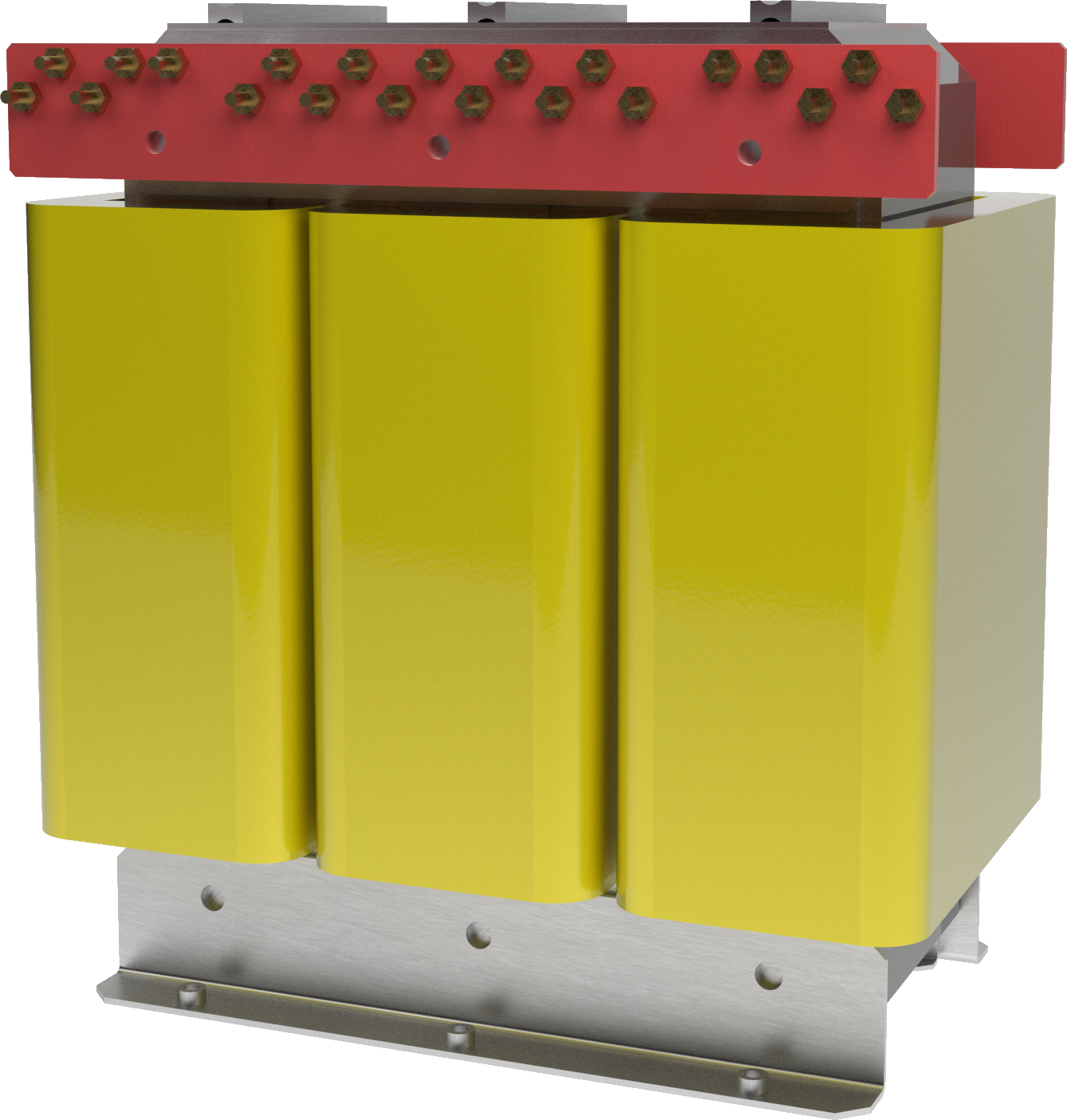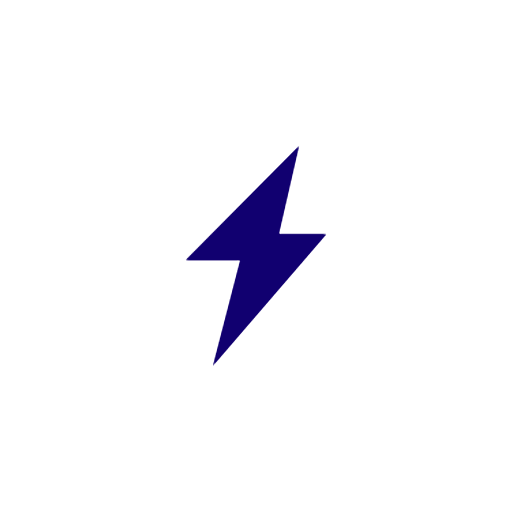 LEAKY FAULT CURRENT
Without an isolation transformer, there is a direct connection between the earth ground of the dock and the ship's electrical system. A loose wire on the boat may cause fault current to flow through the ships hull to the water, and back to the shore supply. That current flowing through the water is what makes swimming in the marina so dangerous!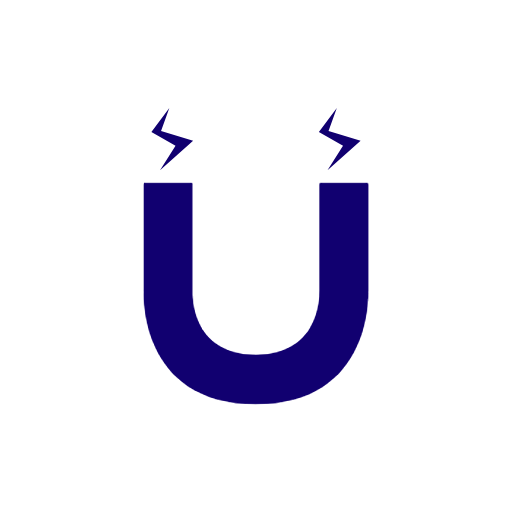 REVERSE POLARIZATION
Another potential hazard solved by an isolation transformer is Polarization. If the supply from the shore has the hot and cold wires swapped, your power on/off switch may not be disconnecting your appliance from power. Or it may cause the normally grounded case to be hot. Again, it's the magnetic field of the transformer core that protects you – swapped wires at the shore will not cause swapped polarity onboard.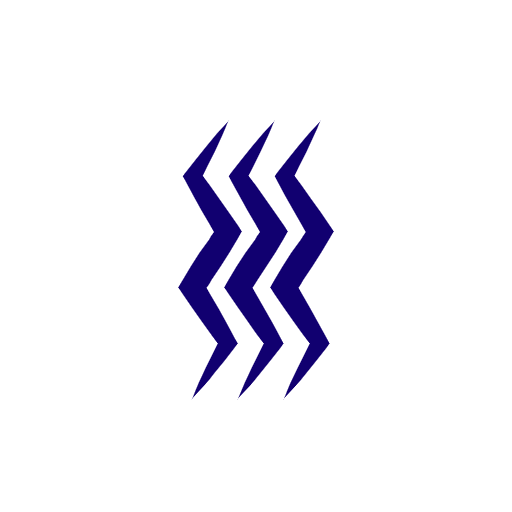 GALVANIC CORROSION
A secondary benefit is that an isolation transformer also protects against Galvanic Corrosion. The same isolation properties that separate your ships ground from the dock ground, prevent galvanic current from eating your zincs, or other expensive metal pieces of your boat. You're protected even if the ship next to you is not isolated.
This is why every ASEA shore power converter contains an isolation transformer. And of course, the same protection extends to our Dock Boost Transformers and Dock Locker Systems. Our products always put your safety first.