ASEA Shore Power Converters are the gateway to unhindered marina access worldwide by converting shore power from any marina in the world to compatible yacht power. By reducing reliance on noisy generators, ASEA converters reduce carbon footprint, ushering in a new era of eco-conscious luxury at sea.
We offer a line of High Performance, Compact and Lightweight Shore Power Converters that are customizable to your needs. Talk to us about incorporating ASEA Shore Power Converters in your electrical design in both new builds as well as retrofit applications today.
Connect to ports across the globe and avoid damage to expensive onboard electronics from incompatible voltage and frequency. Convert shore power from any dock with a shore power system that conditions power to match your boat's electrical system. Built in protection prevents tripping of the shore power pedestal and compatibility with new ELCI standards. Each shore power converter is custom built for your vessel. Our products are highly customizable – with 12 enclosure styles, 3 cooling systems, and over 50 controls, alarms, and communication options.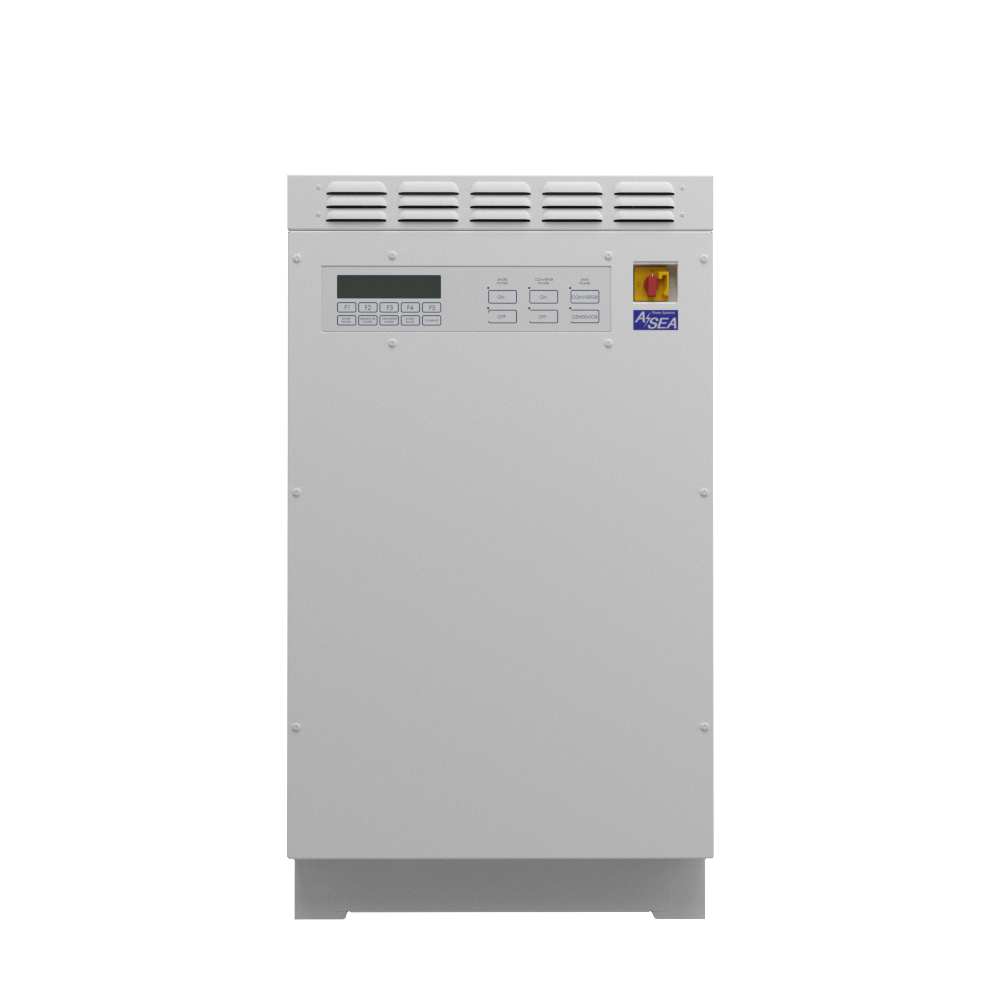 Shore Power Converters
Shapes and Sizes for every install
Not sure which product is right for your vessel? Let our team of technical experts help specify the best system for your boat.
STATE OF THE ART
POWER CONVERSION SOLUTIONS 
SERVICE
GLOBAL SUPPORT NETWORK
Our global support network covers 127 countries and counting. ASEA Power's broad network of trusted service providers is strategically located in main ports across the globe to provide the support you need when you need it.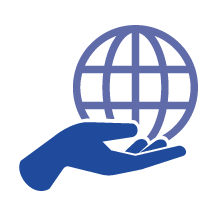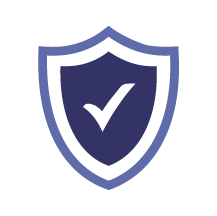 Every ASEA shore power converter is equipped with an Isolation transformer for a crucial reason: safety. By isolating the ship's power system from the shore power, the risk of fault current fl owing through the water and endangering swimmers is eliminated.
Reliability is at the heart of ASEA Power Systems. We pride ourselves on delivering unparalleled reliability, ensuring that our customers have a seamless and secure connection to shore power no matter where their journey takes them. Our products are trusted by yacht owners, marinas, and shipyards worldwide.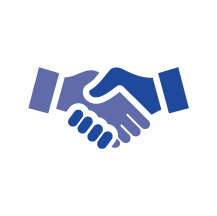 PRICING, DATASHEETS & MORE
BOOK A CONSULTATION TODAY!