PEACE OF MIND WHEREVER THE SEA TAKES YOU
Cruise anywhere in the world with confidence knowing shore power is covered. ASEA Power Systems' shore power conversion and boosting systems are reliable, long lasting, and customizable to meet every vessel's needs. With certified partners in every popular cruising destination, installing a new system is simple and convenient.
Products
Onboard Power Solutions
Mission Critical Electronics (MCE), parent company of ASEA Power Systems and sister brands Newmar and Xantrex, offers a comprehensive suite of onboard power solutions including shore power converters, dock boost transformers, and batteries, chargers, and solar panels.
Connect to ports across the globe and avoid damage to expensive onboard electronics from incompatible voltage and frequency. Convert shore power from any dock with a shore power system that conditions power to match your boat's electrical system. Built in protection prevents tripping of the shore power pedestal and compatibility with new ELCI standards. Each shore power converter is custom built for your vessel. Our products are highly customizable – with 12 enclosure styles, 3 cooling systems, and over 50 controls, alarms, and communication options.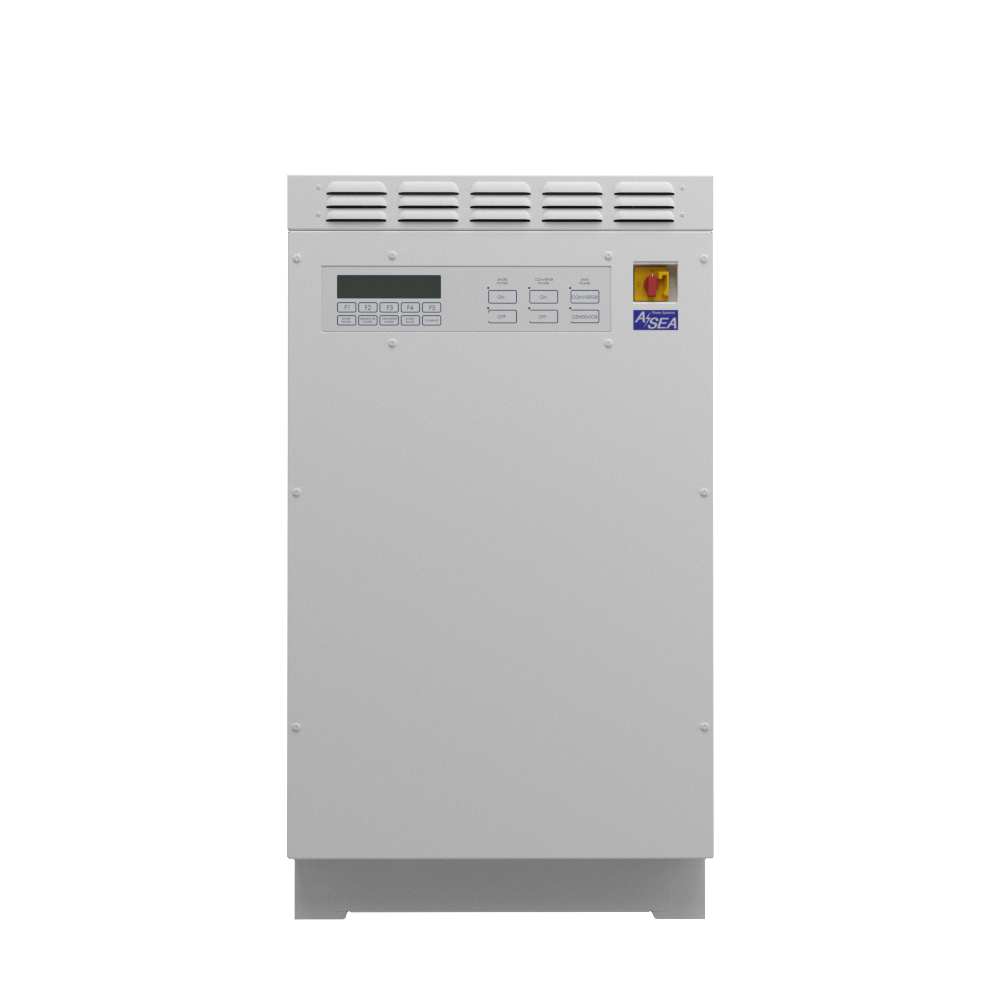 The Dock Boost Transformer (DBT) provides precision voltage regulation to the vessel, delivering complete protection from the most common shore power problems, including: brownouts, spikes, sags, and low-line or high-line voltage conditions from the dock power pedestal. The DBT also provides three levels of boost to keep your ship powered even when input voltages sag by 35%. The DBT series offers single units and parallelable Trident systems at 12, 15, and 24kVA.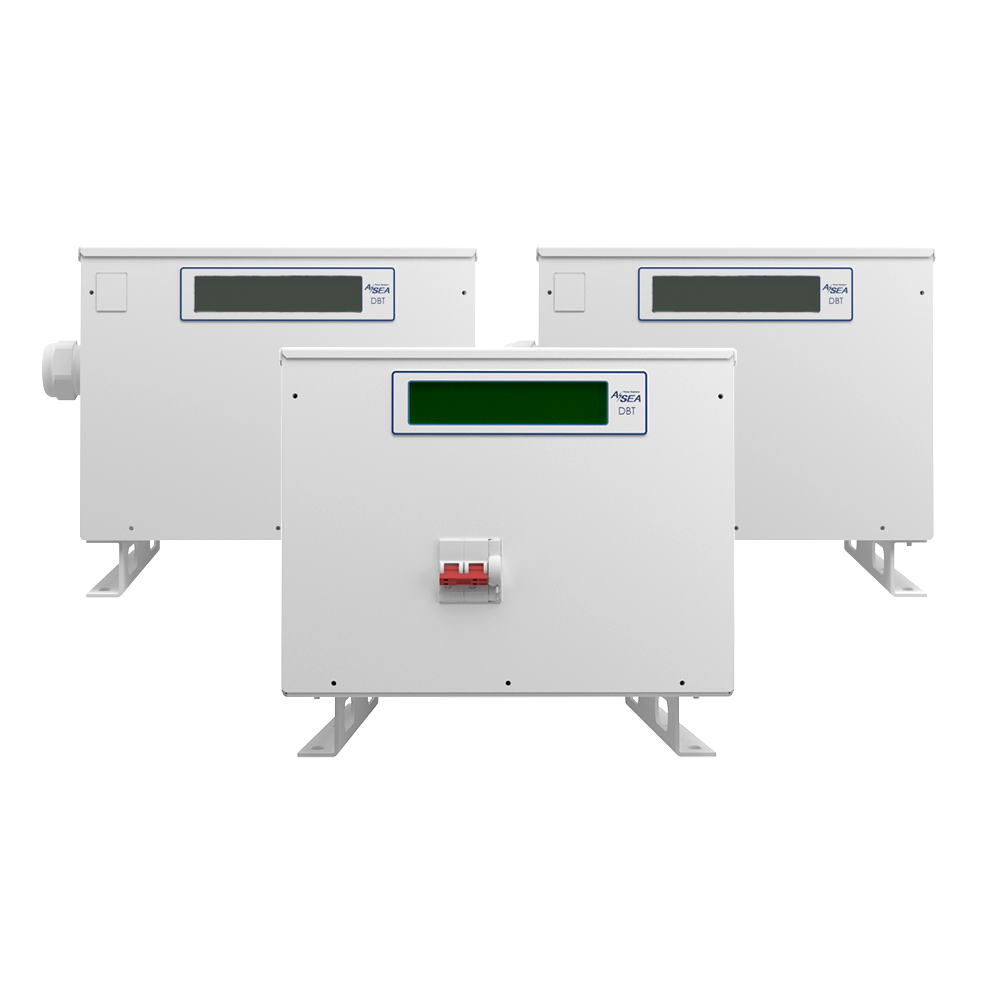 ASEA's sister brand Xantrex manufactures a variety of Lithium Iron Phosphate (LiFePO4) batteries for all types of marine applications. The batteries are made of UL1973 listed cells and feature built-in battery management system and heating pad for proper charge and discharge in all climate conditions. The Xantrex lithium batteries are half the size and weight and last up-to 8-10 times longer than traditional batteries. They can also be discharged to full capacity unlike traditional batteries that may be discharged to only 50% of its capacity. These batteries significantly reduce generator runtime and when paired with other Xantrex solutions like inverter/charger and solar offers a reliable, green and quiet onboard power system. 
Request a consultation, pricing, data sheets and more
Shore Power Converters
Shapes and Sizes for every install
Not sure which product is right for your vessel? Let our team of technical experts help specify the best system for your boat.
Boosting Transformers
Single and dual shore cord
Not sure which product is right for your vessel? Let our team of technical experts help specify the best system for your boat.
Our global support network covers 127 countries and counting. ASEA Power's broad network of trusted service providers is strategically located in main ports across the globe to provide the support you need when you need it.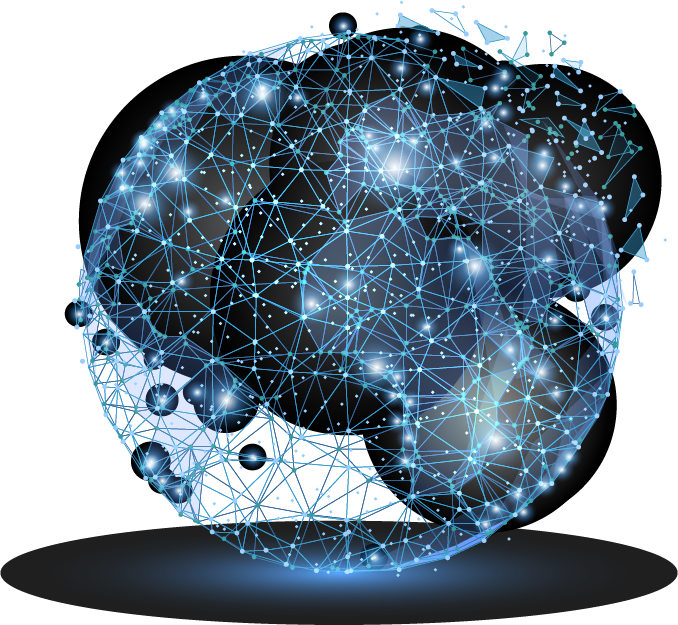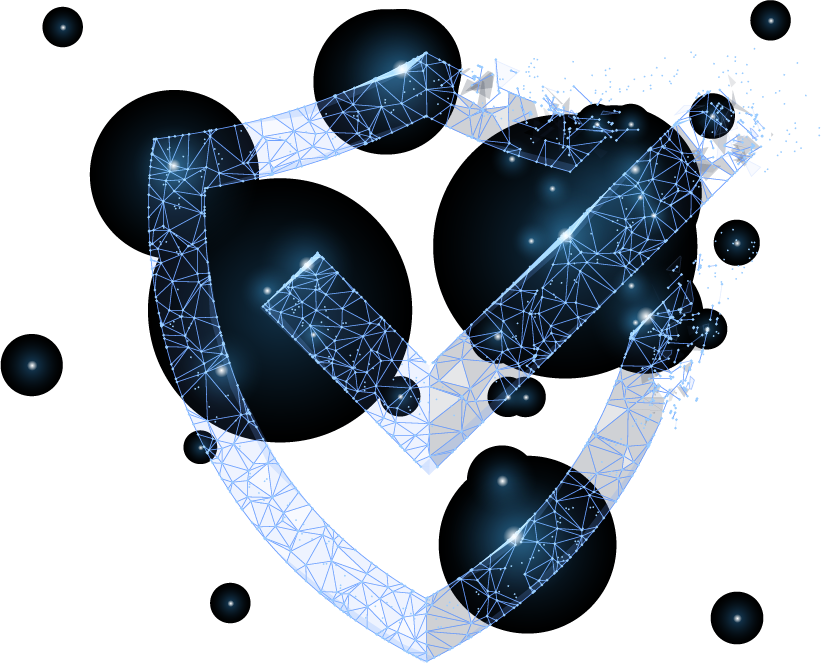 Every ASEA shore power converter contains an Isolation transformer. Why? The oldest and best reason in the book: Safety. By isolating your ship's power system from the shore power, fault current cannot travel through the water and electrocute swimmers. Isolation tranformers also address the issues of polarization and galvanic corrosion. 
RECOGNITION
AWARD WINNING
ASEA Power Systems was named winner of the 2019 International Boating Industry (IBI) Export Excellence Award at the International Boatbuilders' Exhibition and Conference (IBEX).  ASEA is successfully serving diverse regions, from the island harbors of Southeast Asia to the bustling shipyards of Italy.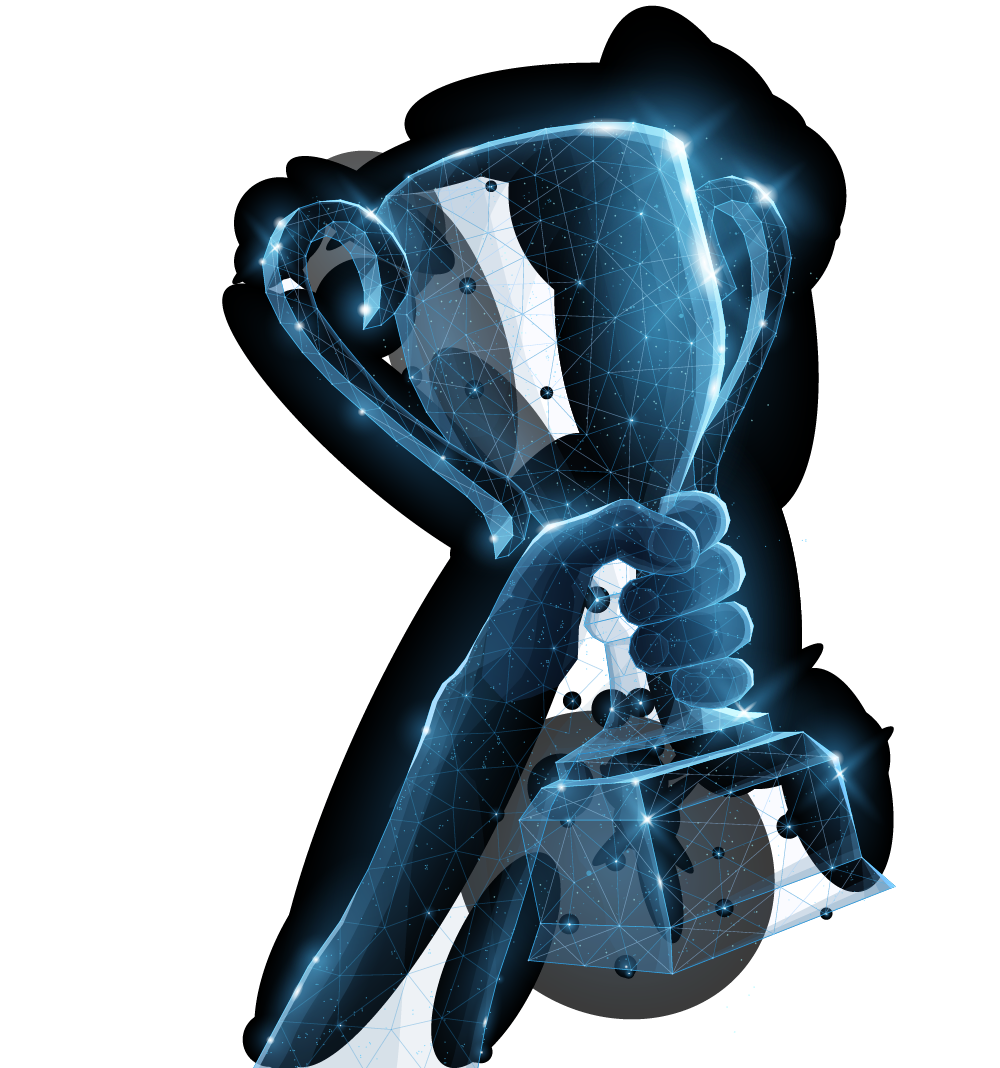 Request a consultation, pricing, data sheets and more
Ownership
Our Parent Company
ASEA Power Systems is a brand of Mission Critical Electronics under the Marine Power division.
Mission Critical Electronics LLC represents a platform of distinctive brands and products focusing on industrial electronic and electrical applications where durability, reliability, and performance in hostile environments is essential. A focus on critical system applications in commercial marine vessels, mega yachts, DC control & standby power, railroad passenger cars, wireless networks , emergency vehicles, and public safety communications and has resulted in a unique offering of high value products and well respected brands in our respective markets.