Keep up with our current events and company news through our tradeshow calendar and newsletter.
UPCOMING EVENTS
ASEA Power exhibits at industry shows around the world where customers can learn more about our
products and our custom solutions for shore power conversion needs. Be sure to stop by.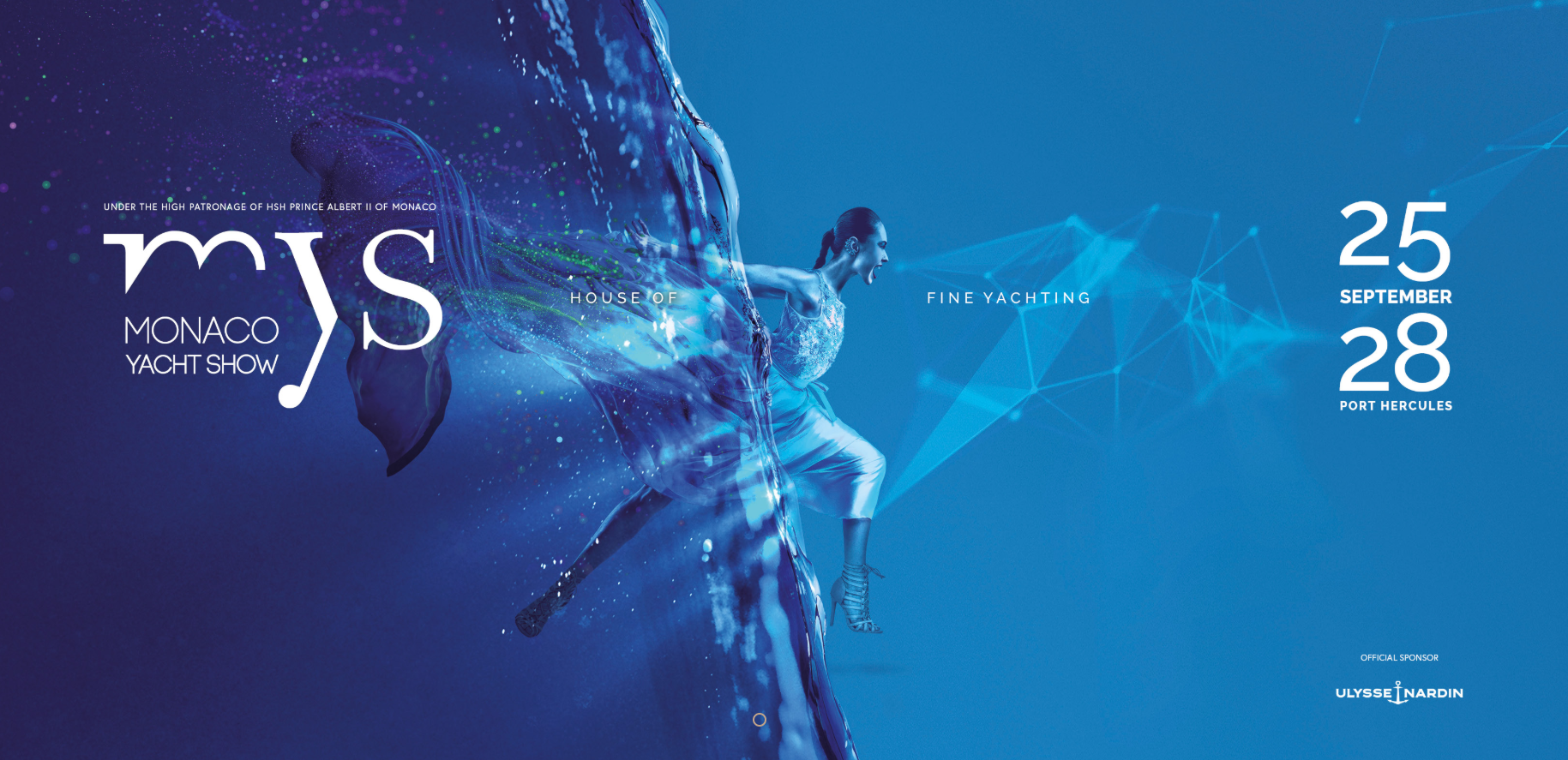 Discover the fascinating superyacht world in the iconic Port Hercules of the Principality of Monaco.
Yacht owners, future superyacht purchasers or charterers, decision-makers in the yachting and luxury industries attend the Monaco Yacht Show to celebrate the quintessence of the superyacht lifestyle.
Every year, 120 extraordinary one-off superyachts are on display, of which 40 new launches are unveiled in a worldwide debut.
NMEX SMM India is well attended by industry leaders, key decision makers, government agencies and key trade associations, making it an unequivocal platform to network, explore new business opportunities and unveil services and products.
Running alongside this international exhibition is the INMEX SMM India conference, in which thought leaders address today's most burning issues, topics and trends.
INMEX SMM India returns this year with more opportunities for you to build a network, discover the industry's best practices, meet and greet old and new clients.
THE ASEA POWER DIFFERENCE
Never miss an update. Learn what makes ASEA Power the industry leader in shore power conversion.